Nurturing new
innovative ideas
into entities.
An Innovation center launched with the keen focus to contribute consistently towards the improvement of the Economy of UAE thru Innovations.
Your start point into the

World of Innovative Entrepreneurship
AUIC supports the startups to improve heir digital presence by facilitating AR & VR infrasturture for Developing & deploying visual solutions. this inturn helps our startups to achieve their ideas converted into visual solutions for showcasing further.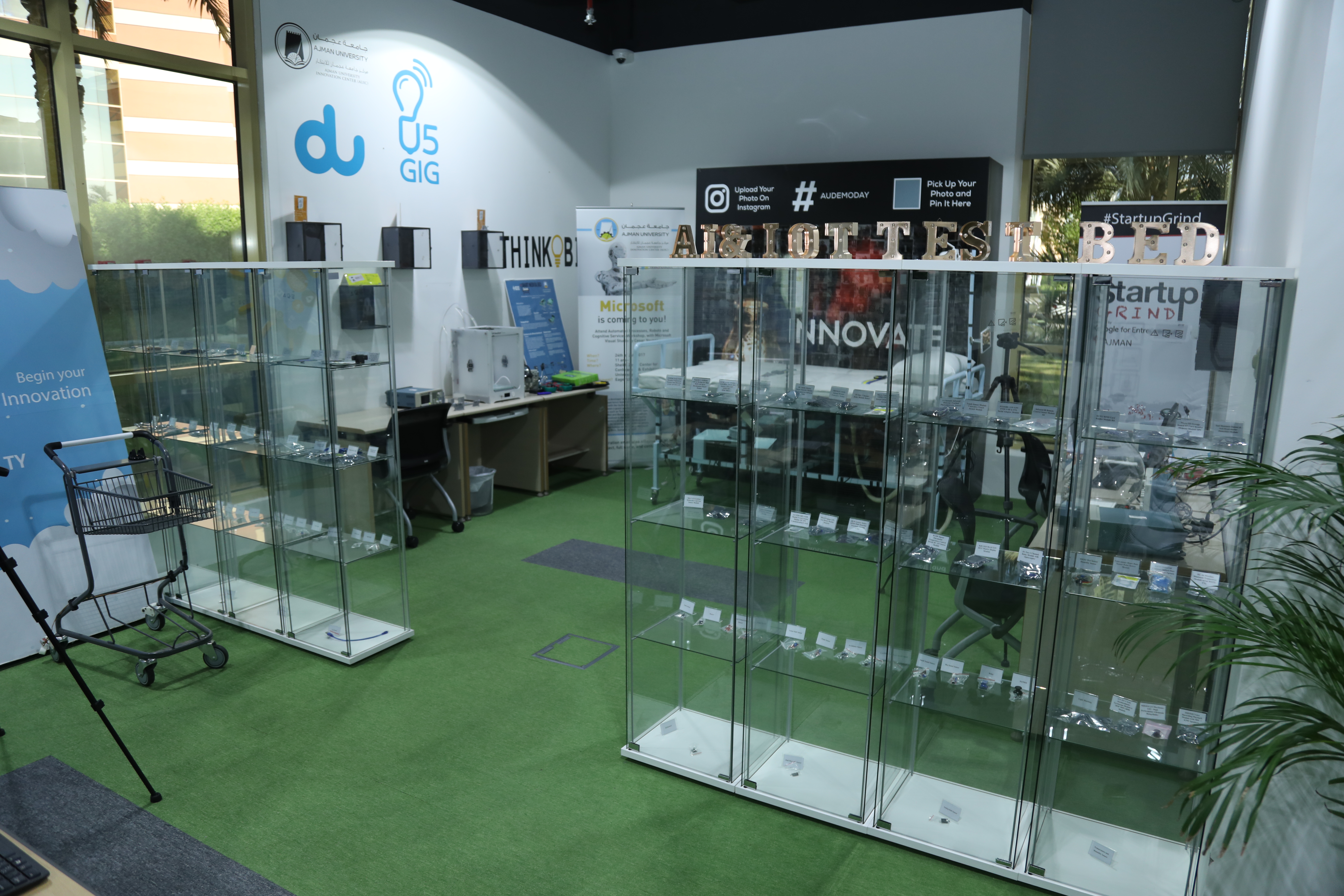 Globally the artificial intelligence (AI) has vital role in several IoT (Internet of Things) applications today. Internetworking of physical devices capable of communicating either amongst themselves or communicating over a network with other entities calls for the applicability of Artificial Intelligence. AUIC supports startups with AI & IoT Infrastructure, for them to progress further into the Business arena, regionally & globally.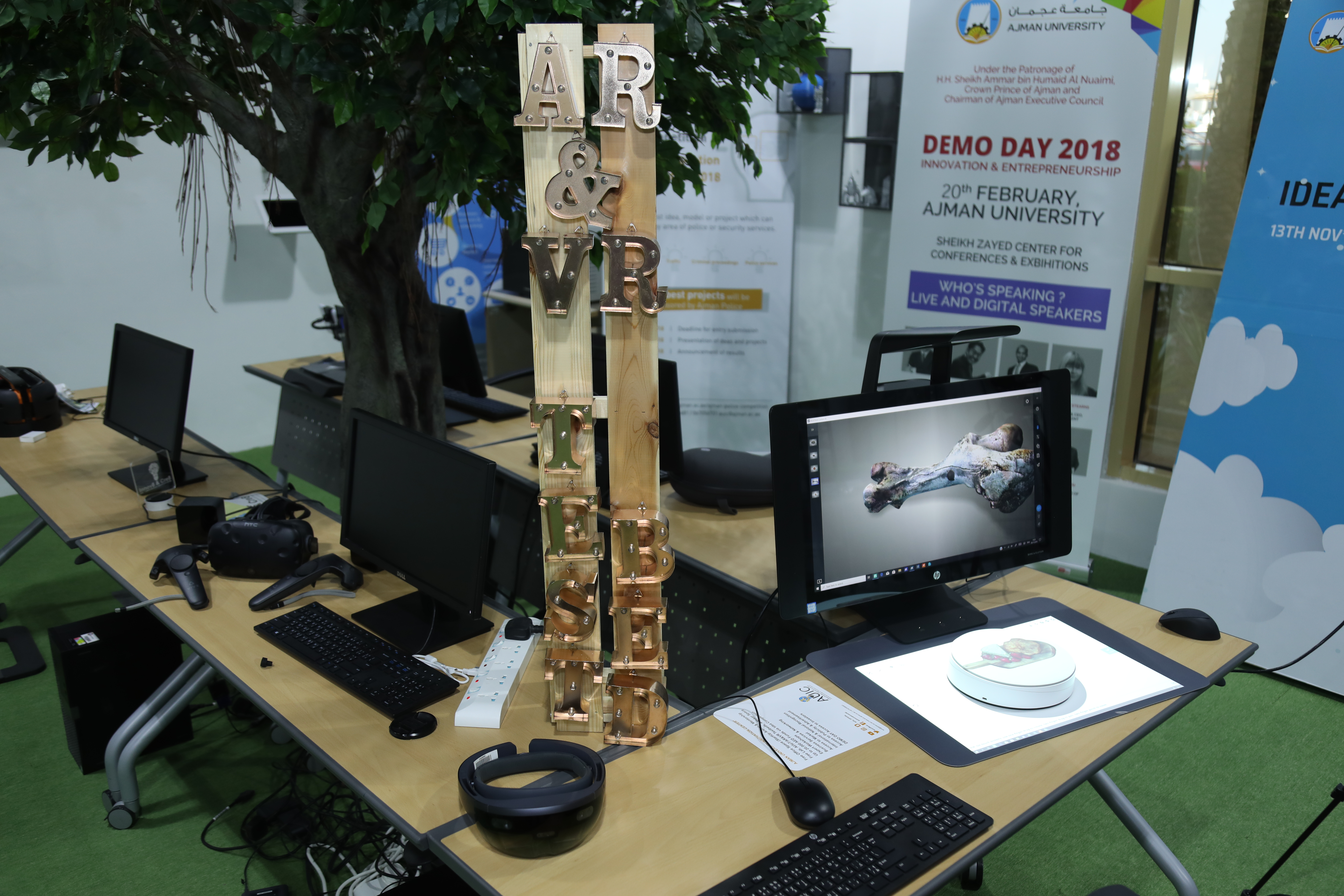 AUIC Startup arena is the work area designated for the AUIC Winner Startups. Also, we display their Awards and achievements along with their Project highlights in this arena. Thereby creating an inspiring ambience for all the new startups to work more and achieve much more, for their Innovative ideas.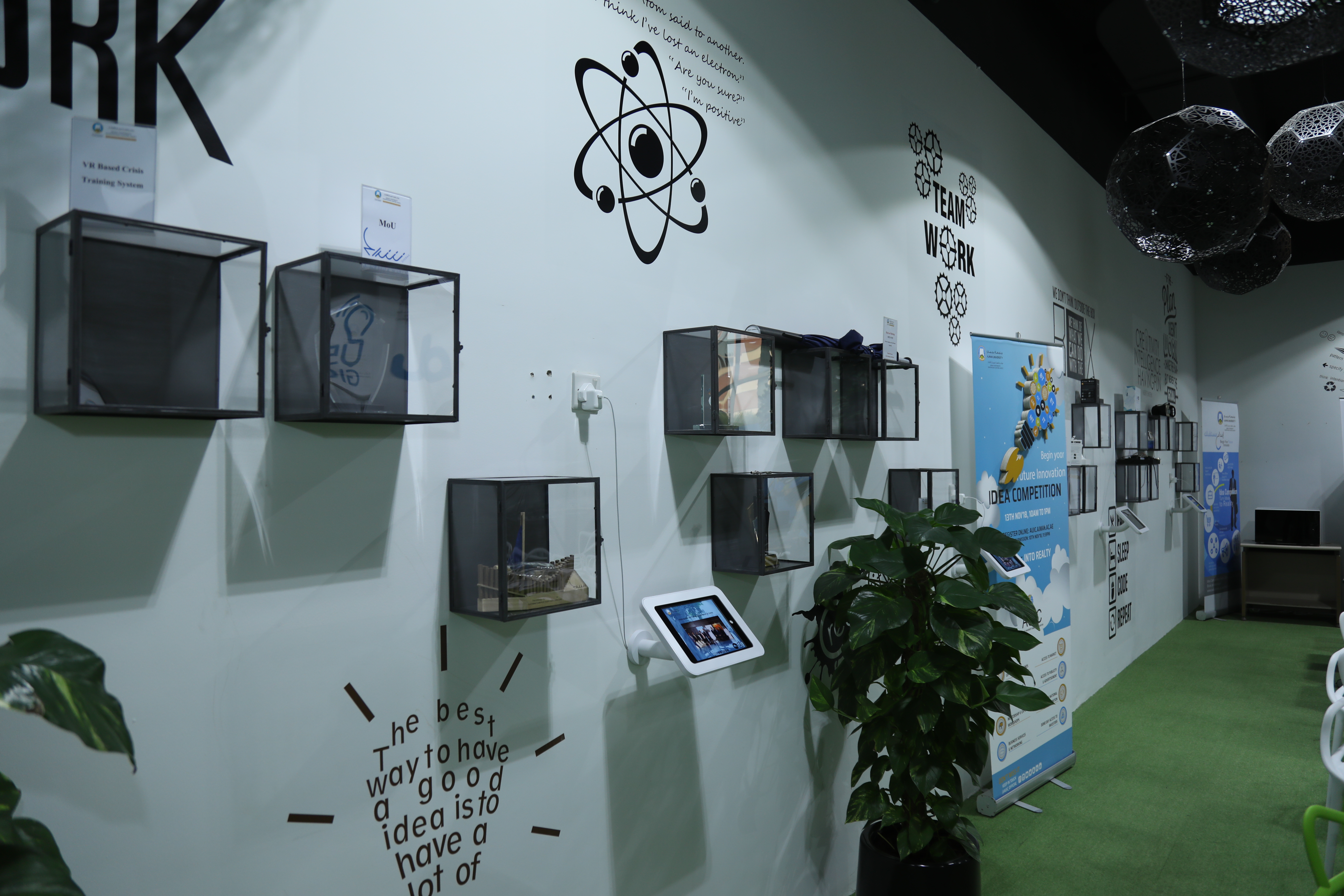 Diam bibendum scelerisque vel mauris magna. Iaculis interdum tincidunt eget nibh purus. Aliquet at sit morbi nisi volutpat fermentum scelerisque. Enim tincidunt eros sodales integer sapien. Eu ullamcorper egestas odio nunc faucibus. Sapien eu nunc sed facilisi luctus ac.
Turn Idea into Entity
Every Idea received at AUIC would be nurtured from an Idea into an Entity with the various stages of growth. Innovative Ideas would be registered for Patent so that the same are safeguarded against any piracy.
Stay updated with our news
Subscribe to our newsletter for recent opportunities and updates.
You can unsubscribe at any time.