Partnerships
We take pride in our regional and global partnerships with esteemed organizations who support us in our everyday mission.
GCCEI (South Korea),
N15 (South Korea),
ULALA LAB – WIM Factory (South Korea)
University of Latvia (LU),
Riga Technical University (RTU),
Institute of Electronics and Computer Engineering (EDI), 4
Riga IT Demo Center.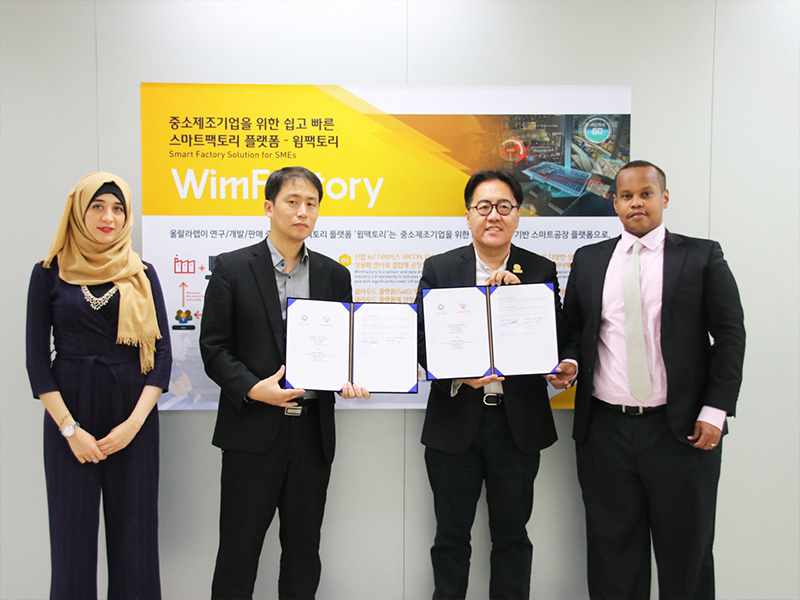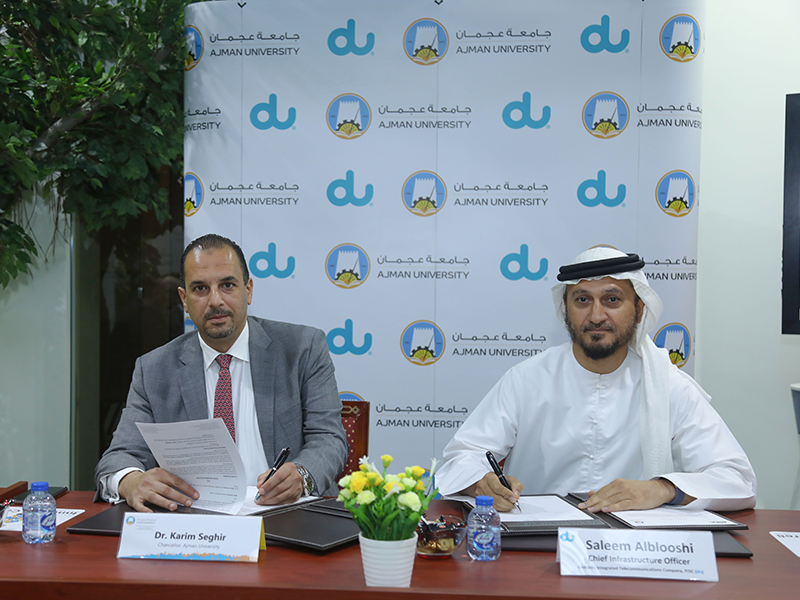 Ajman Digital Government

Ajman Police

Sharjah Entrepreneurship Center (Sheraa)

Municipality and Planning Department in Ajman.

Ajman Free Zone.
Origin Base.

Makateb

du

Ajman Chamber
Ajman Digital Government

Ajman Police

Police Innovation Competition
Demo Day
Workshops

Sharjah Entrepreneurship Center (Sheraa)

Municipality and Planning Department in Ajman

Ajman Free Zone


Pioneer Package-Free Zone License for our Startups
Origin Base

They are offering special package for our startups.

Makateb


Affordable Workspaces in Abu Dhabi and Ajman for our Startups

du (UAE 5G Innovation Gate (U5GIG)


Collaboration in developing a few case studies for 5G and IoT technology

Ajman Chamber

Dubai Police


Security Innovation Award

Department of Port & Customs – Ajman


Ajman Port and customs Innovation Award
Makateb Offering


Affordable 6-months workspace for our startups

KOTRA Dubai


Affordable Workspaces in Dubai for our Startups

Fast Building Contracting
Company

Eng. Fathy Afana supports Innovation Projects of our startups