AUIC Startup arena is the work area designated for the AUIC Winner Startups. Also, we display their Awards and achievements along with their Project highlights in this arena. Thereby creating an inspiring ambience for all the new startups to work more and achieve much more, for their Innovative ideas.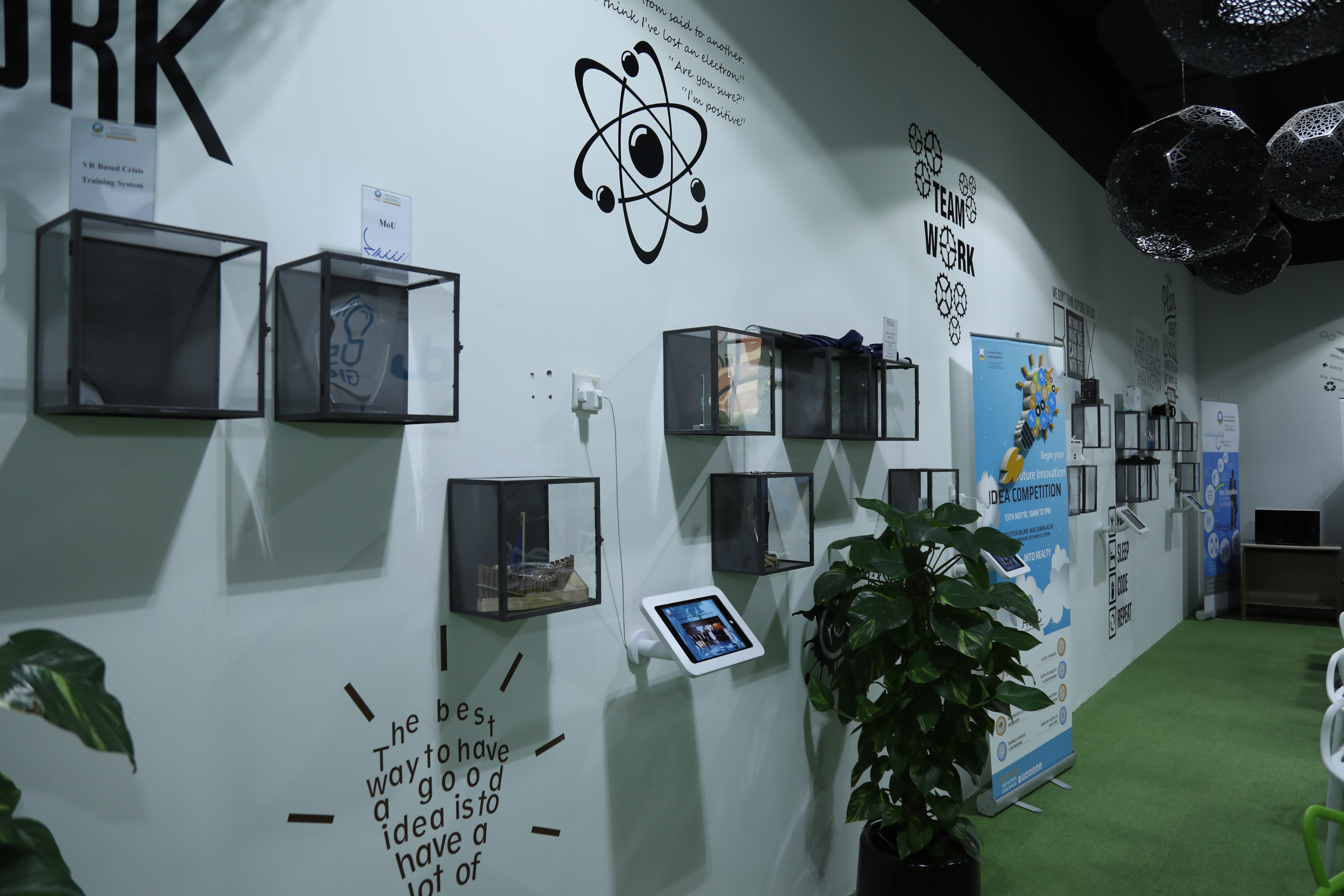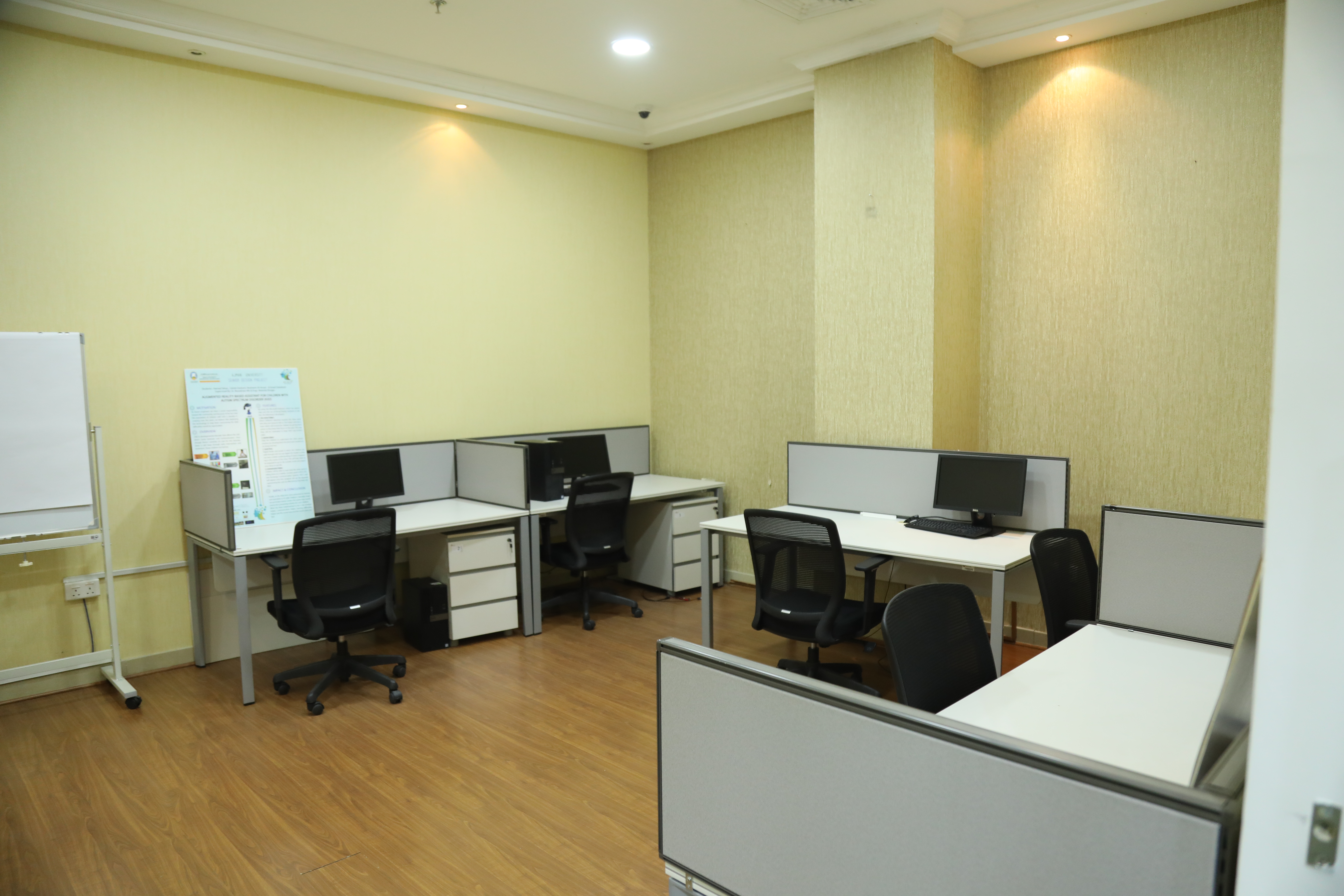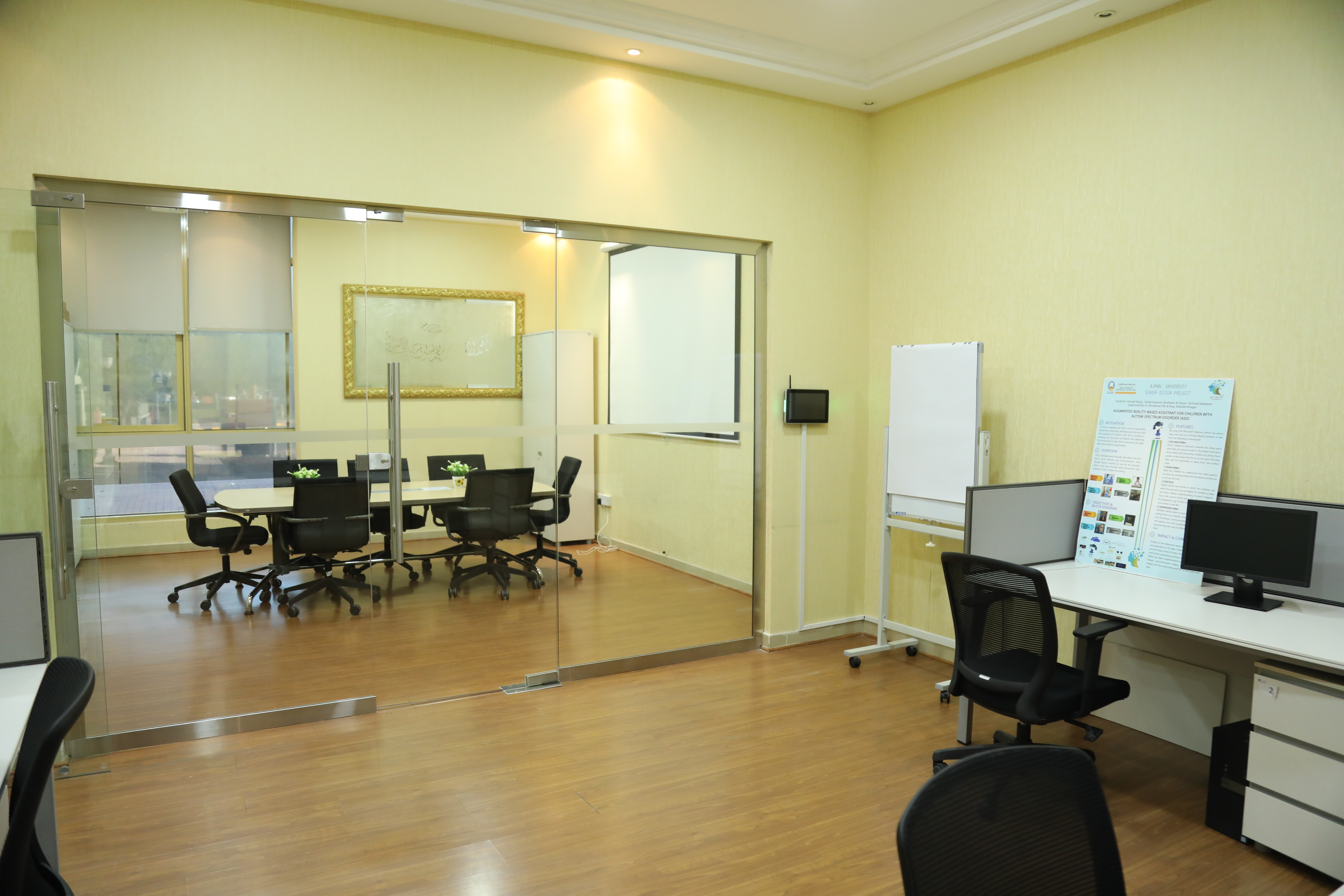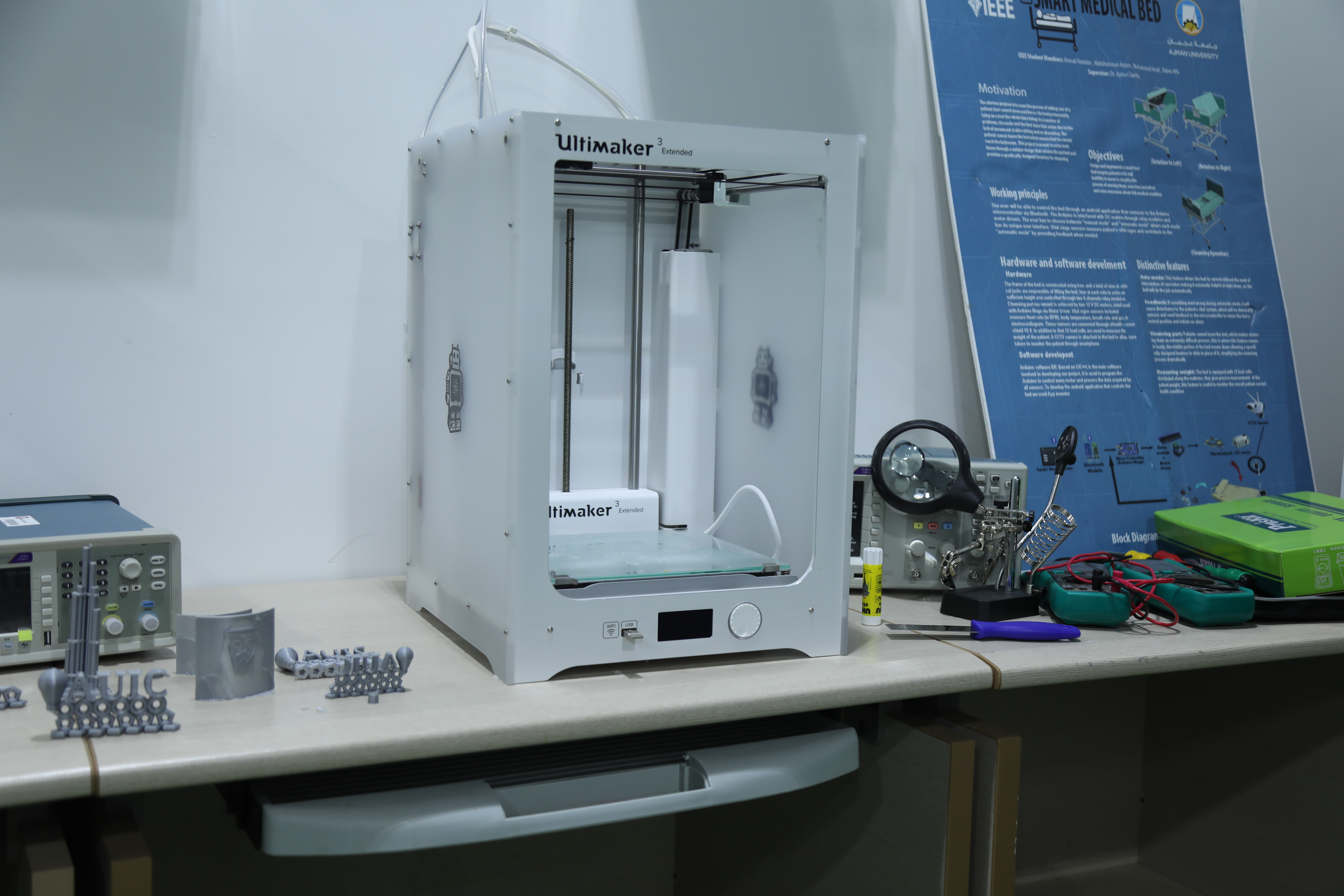 Globally AI has vital role in several IoT applications today. Internetworking of physical devices capable of communicating either amongst themselves or communicating over a network with other entities calls for the applicability of Artificial Intelligence. AUIC supports startups with AI & IoT Infrastructure, for them to progress further into the Business arena, regionally & globally.
AUIC supports the Startups to improve their digital presence by facilitating AR & VR infrastructure for Developing & deploying visual solutions. This in turn helps our Startups to achieve their Ideas converted into visual solutions for showcasing further.